Anurag Kashyap – From Indie to Commercial Cinema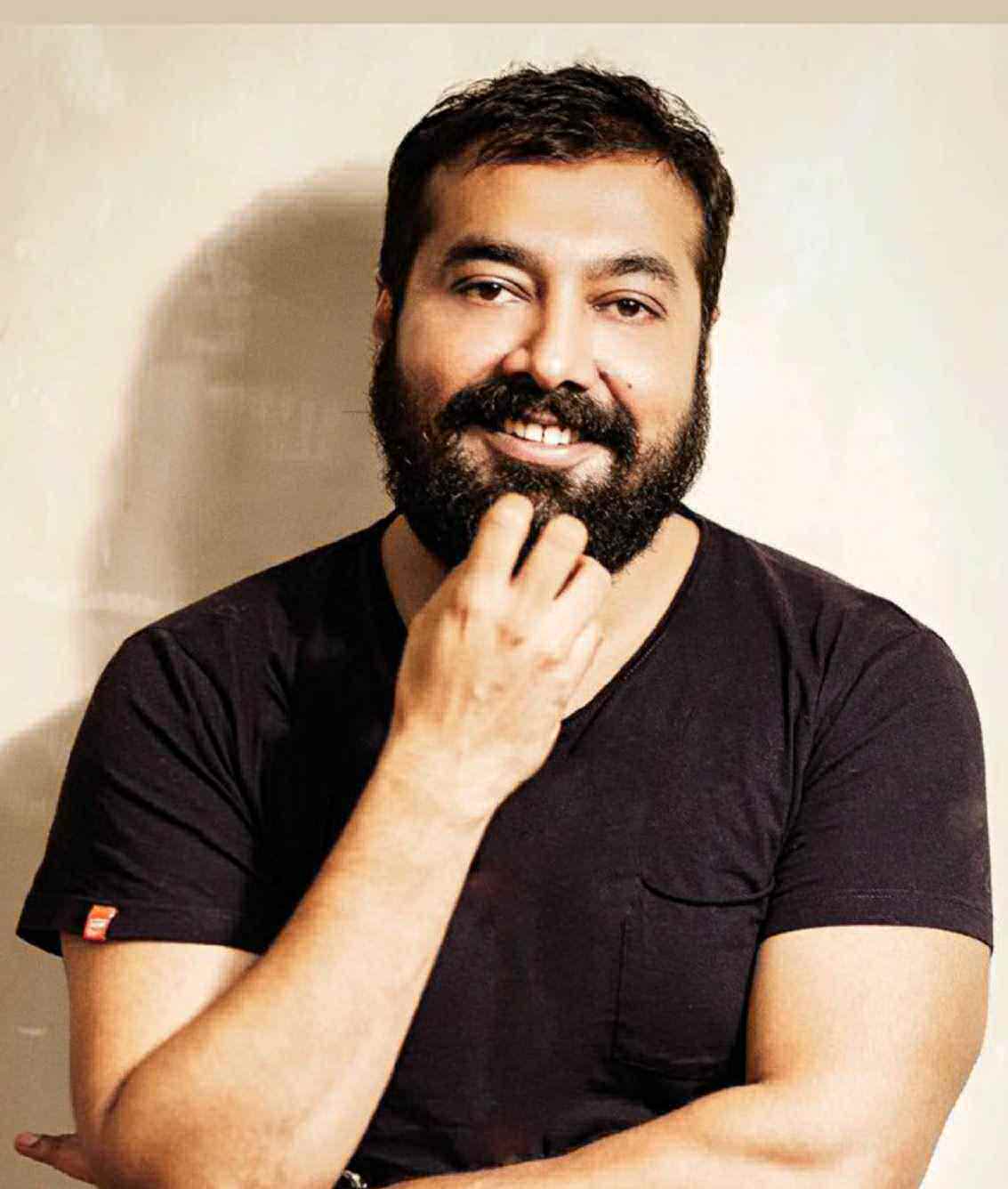 One of the pioneers of independent cinema in Bollywood, Anurag Kashyap's work caught my eye in early 2000s when I saw his short film "Last Train to Mahakali" on Star TV Bestsellers. The casting of the protagonist Kay Kay Menon and a distinct storyline showcased a breath of fresh air that was missing from Hindi film-making. Then I saw the movie "Paanch", his first directorial debut which never released on the big screens because the Indian Censor Board banned it due to the use of abusive language, the glorification of wars and killing, sex and drug abuse.
Anurag Kashyap is an Indian film director, producer and screenwriter and is well known for his films like Black Friday (2004), No Smoking (2007), Dev D (2009), Gulaal (2009), That Girl in Yellow Boots (2011), Gangs of Wasseypur (2012) and Ugly (2014). They were all made on a shoestring budget but got critical acclaim due to his unique storytelling style and the portrayal of the protagonists associating with excessive drug, smoke and alcohol consumption, personal guilt, extreme rage and arrogance which eventually leads them into self-shattering situations.
Hailing from a small town of Gorakhpur in Uttar Pradesh, Anurag's inspiration to make movies can be credited to Hollywood film-maker Martin Scorsese as both film-makers focus on depicting street crime and violence in the most unusual manner. Also, their favorite movie is Bicycle Thieves (1948).
What makes Anurag Kashyap different is that he prefers shooting on real locations by employing guerrilla-filmmaking techniques with hidden cameras, and often makes his actors improvise their dialogues on set and sometimes doesn't even show the script to his lead actors.
Following decades of industry nepotism and monopolization by the major studios which collapsed the independent film scene, Anurag Kashyap finally managed to blur the lines between commercial Bollywood and Indie cinema solely because of his passion of storytelling with the release of the big budget movie Bombay Velvet (2015) followed by Raman Raghav 2.0 (2016), Mukkabaaz (2018) and Manmarziyaan (2018).
The beauty of Anurag Kashyap is that he is someone who stands for experimental and progressive cinema. Budget or no budget, he is here for the art of film-making and I can undoubtedly say my love for Hindi movies is solely because of him.
Anurag Kashyap's Filmography